Six Peak is a privately-held real estate asset management firm. Founded in 2016, Six Peak invests alongside institutional investors and private developers in purpose-built coliving real estate opportunities in the U.S. With approximately 21 coliving projects totaling nearly 1,500 beds under development as of September 2019, Six Peak is one of the investors in, and developers of, coliving.
The firm's investment strategies include coliving property development and redevelopment, multi-property portfolio acquisitions, joint ventures and public-private partnerships.
Six Peak's investment strategy emphasizes capital preservation and incentive alignment between the firm's principals and investors. The firm focuses on long-term value creation and has the flexibility to make investments with a longer hold period than typical real estate opportunity funds. Six Peak seeks to unlock unrealized value in its portfolio over time through execution and a hands-on asset management approach.

---
Bob Kennedy
Partner
Chris Aiello
Partner
Rich Littlehale
Partner
---
Jabree Brooks
CFO
Derek Sanders
Director of Development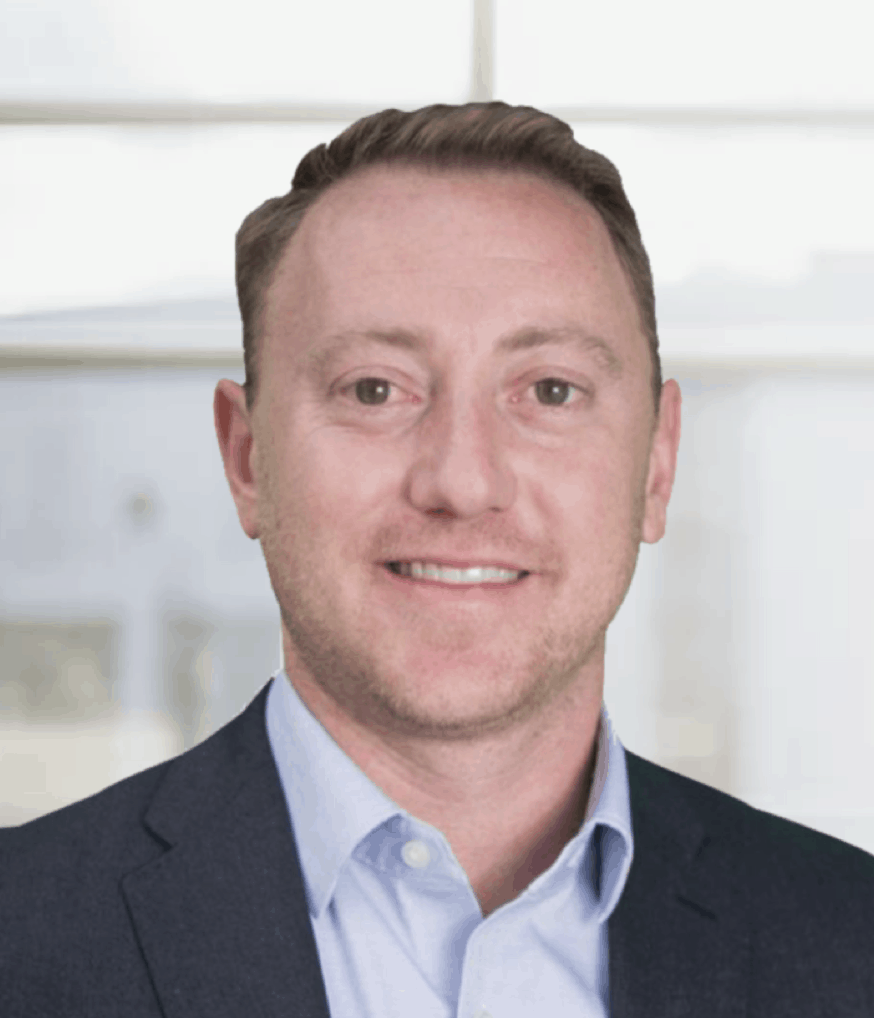 David Johnstone
Director of Sourcing,
In-House Brokerage
---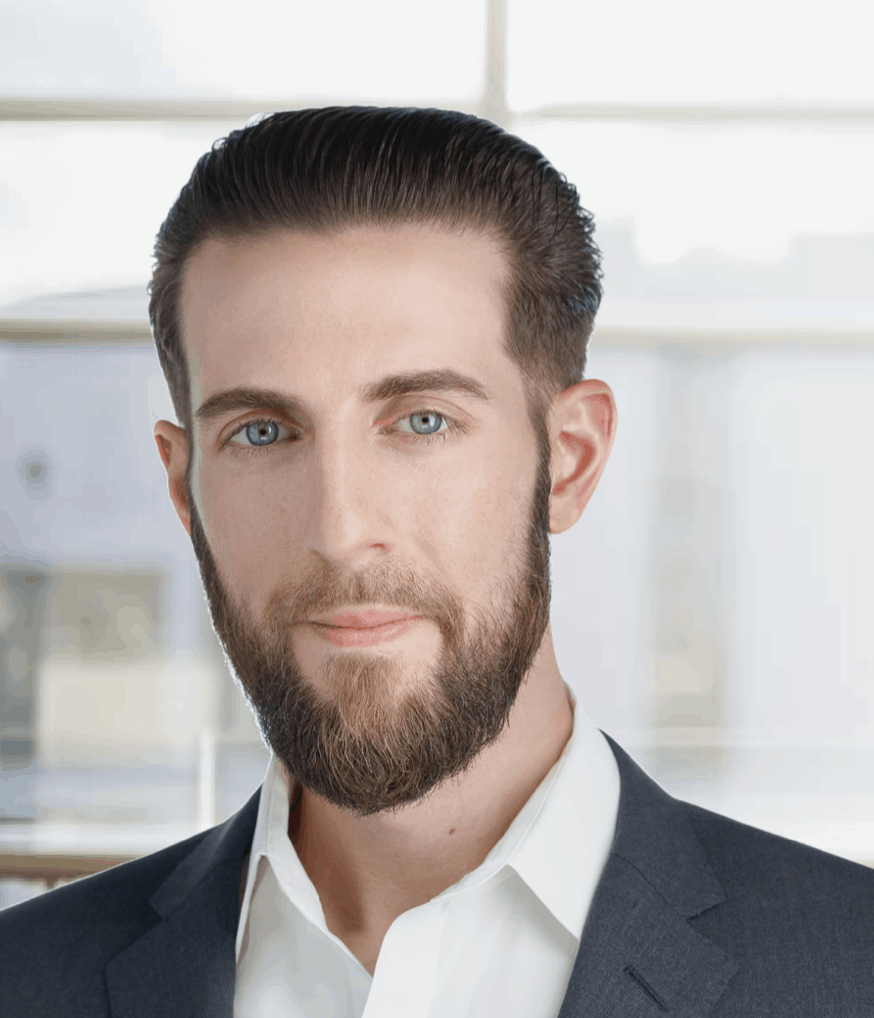 Chris Andresen
Controller
Stoney Cox
Senior Advisor,
Capital Markets
---
CAREERS
We are always seeking like-minded professionals with a passion for challenging the status quo and leveraging a team oriented environment to exceed expectations.
Please contact us at:
info@sixpeakcapital.com
---