---
---
Innovative Solutions for 21st Century Real Estate
===== Mobile vv =====
---
---
---
---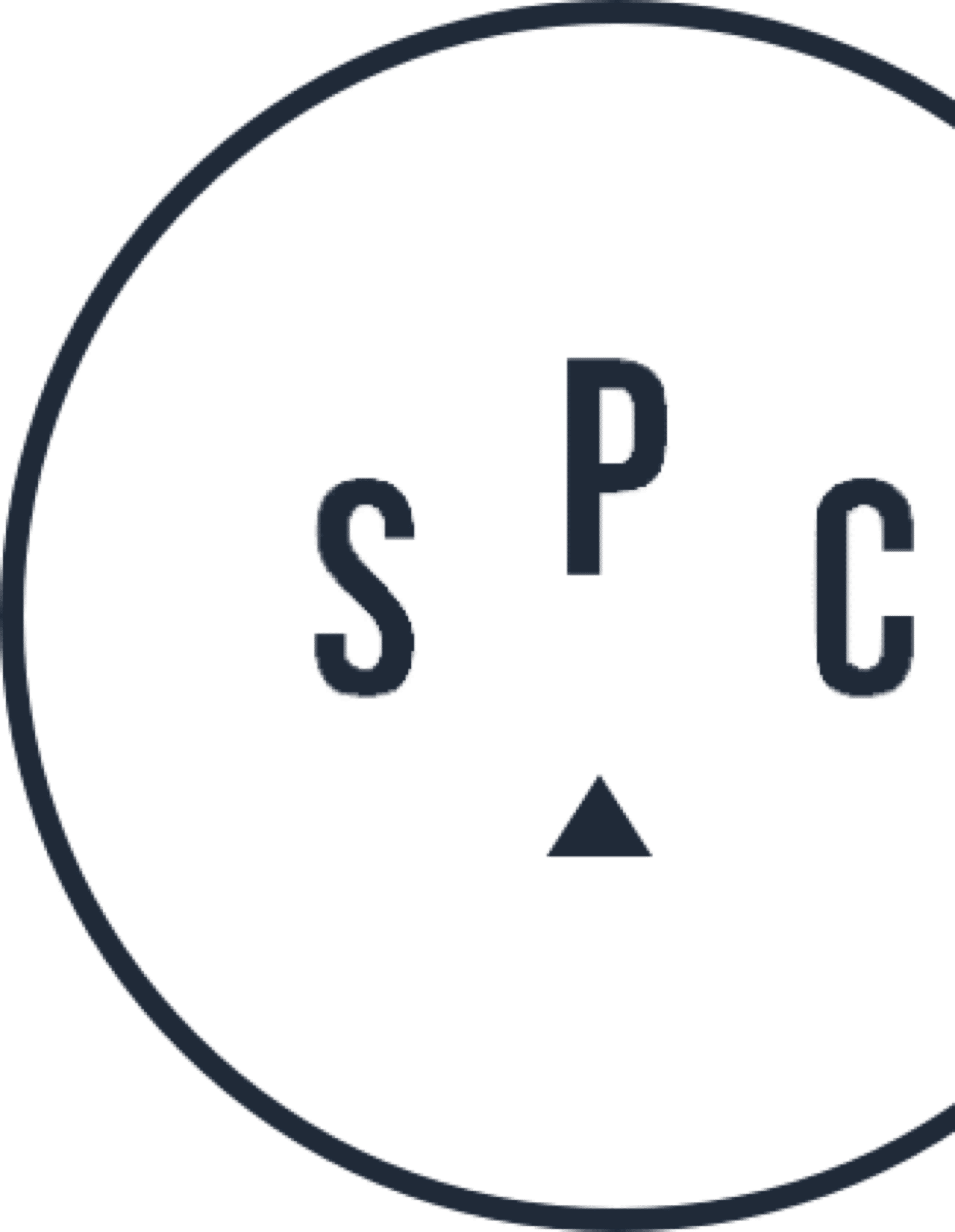 ---
Powered by our partnerships.
Committed to our community.
Experts in identifying asymmetric opportunity.
---
About Six Peak Capital
Six Peak Capital is a vertically integrated investment and development firm with over 50 investments across 5 US cities.
Our firm focuses on delivering benchmark-beating, risk-adjusted returns within the multifamily sector for all of our partners and investors. Six Peak was co-founded in partnership with the Steyn Group, a global family office.
Our Capabilities
---
– Investment
– Construction
– Asset Management
– Development
– Property Management
---
---
---
---
---
---
---
---
---
---
Our Business Lines
Six Peak is a vertically integrated business with different areas of expertise.
---

Six Peak Capital
---
Majority LP investments and minority GP co-investments
Asset management
Acquisitions and dispositions
---
Six Peak Development
---
Soup to nuts project management
Land use, entitlements & permitting
Design and programming
---
Six Peak Construction
---
General contracting
Construction management
Partnership with LV Construction
---
Six Peak Property Management
---
In house property management capabilities in LA and NYC (in partnership with Eli Partners and Alchemy Ventures)
---
Six Peak Data
---
In-house data science tools and capabilities
---
---
---
---
---
---
Our Track Record
Launched in 2016, Six Peak has grown a 50+ property (including land for development) portfolio across the United States in 5 markets. The firm has focused on the multifamily sector to date, including developing more affordable product types such as co-living and micro units.
---
---
---
---
---
---
---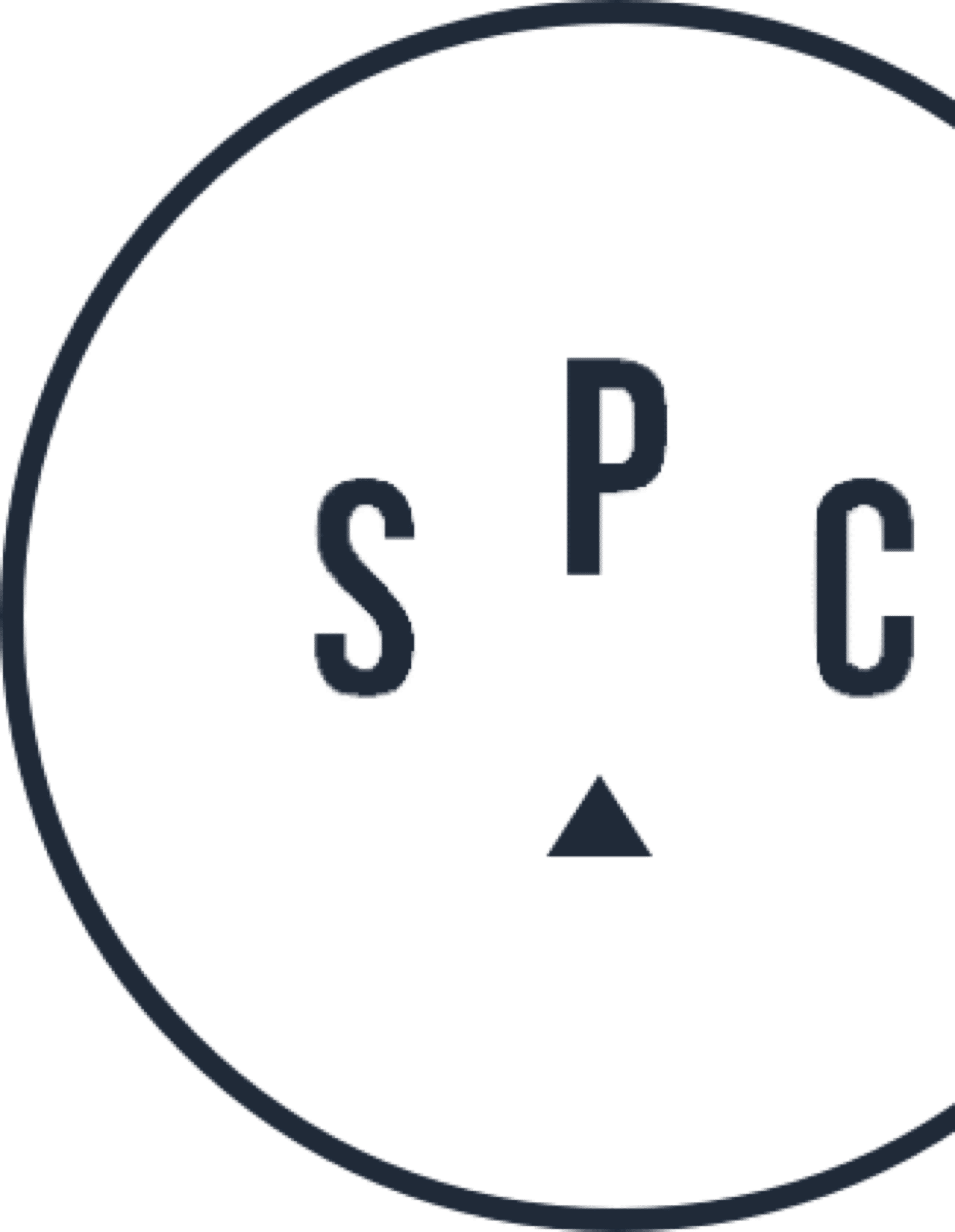 ---
---
Who We Are
---
An Experienced Team
Founded in 2016, the Six Peak team is a dynamic and forward-thinking group with a wide array of skills and backgrounds. We aim to provide an environment centered around innovative thinking and attract talented individuals who fit into this culture. With over five decades of cumulative experience, we've built a team that values trust, transparency, accountability, and collaboration.
---
---
Proprietary Analysis & Underwriting
Six Peak prioritizes primary research to analyze the latest trends, opportunities and threads. Using data science and proprietary tools, our firm is a step ahead in evaluating markets and investments.
---
---
Operational Excellence
Thoughtful consideration goes into the design and functionality of all Six Peak real estate assets, ensuring that the tenant experience is front of mind. Together with our operational partners, we ensure that on-site execution is best in class.
---
---
---
Our dynamic journey has allowed us to forge real estate trends.
---
---
---
---
---
---
---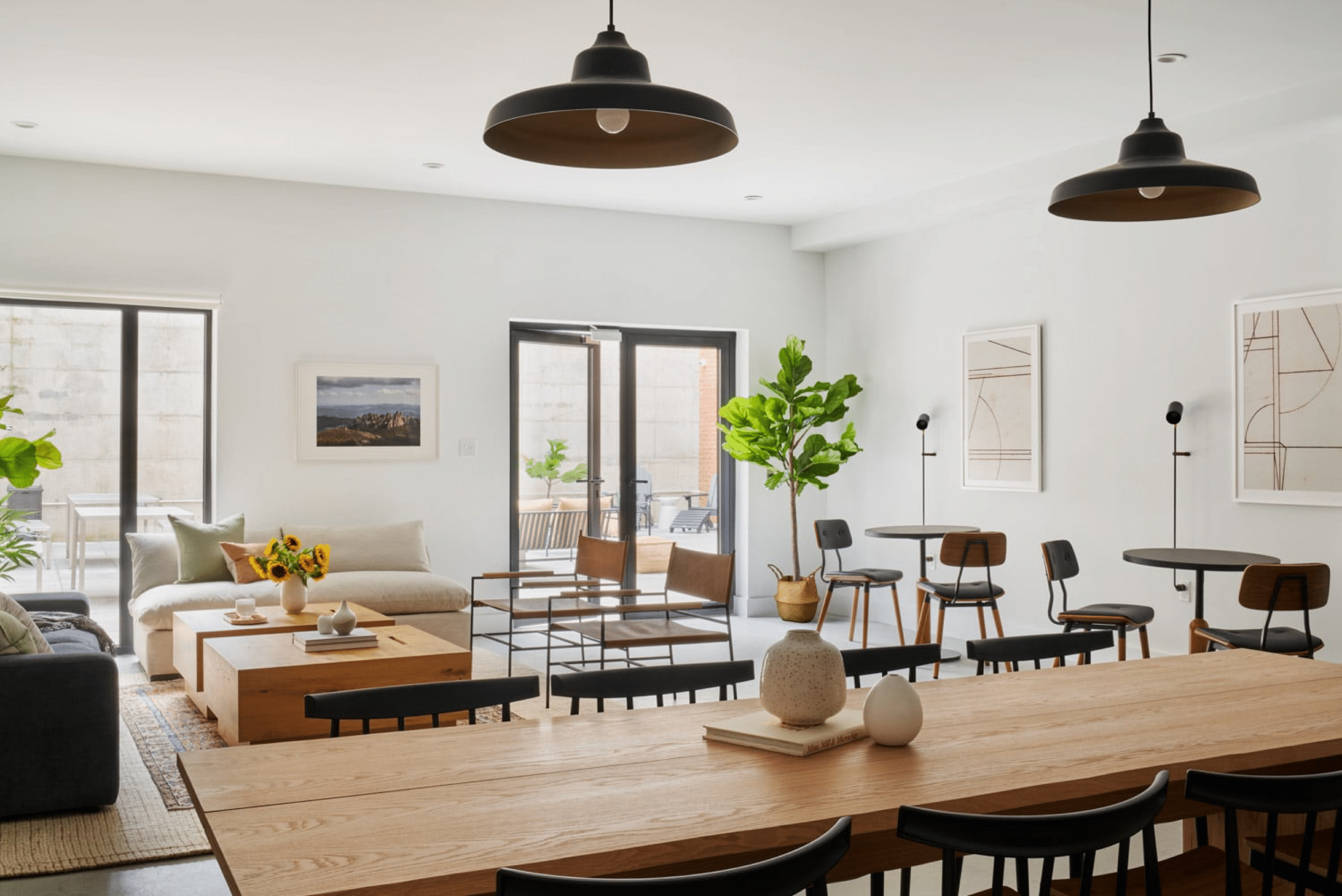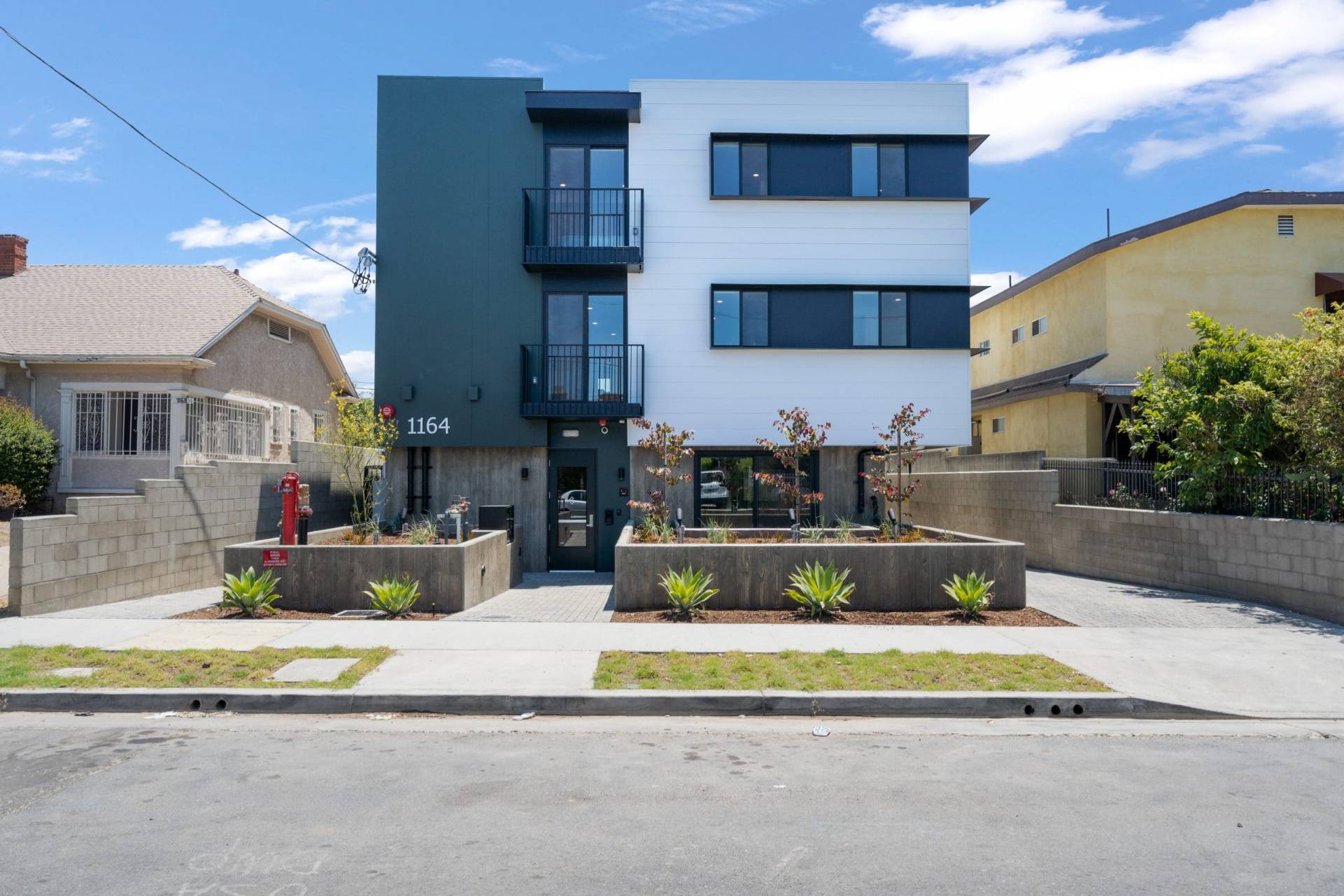 Our Vision For for a New Approach
Concepts such as co-living were nonexistent 5 years ago, which shows the ever-evolving real estate industry.
---
---
---
---
---
---
Six Peak's Approach –
Reimagining The Investment Process

We follow a well-oiled process.
---
1 —
Identify Business Models
Identify (a) innovative business models and approaches to real estate that align with long-term shifts in demographic trends or (b) asymmetric risk adjusted investment opportunities.
2 —
Identify Operating Companies
Select leading, best-in-class and well funded operating companies ("OpCos") to partner with or self-perform if we have the capability or joint venture if we do not
3 —
Identify Attractive Markets
Identify the most attractive cities or market for the opportunity
4 —
JV With Capital Partners
Joint venture with like-minded capital partners
---
5 —
Source Local Developers
Source strong local developers to complete renovations or purpose-built ground-up construction
6 —
Property
Selection
Identify, acquire, and develop attractive properties in target cities and markets
7 —
Innovative Management
Bring in an innovative OpCo partner to lease-up, stabilize, and manage the property or self-manage if we have the capabilities and joint venture if we don't
8 —
Refinance
Refinance the property and optimize asset management to enjoy above-market free cash flow generation.
---
---
---
---
---
---
---
Investment Strategies
---
Six Peak's investment strategies include ground up development and value-add redevelopment, multi-property portfolio acquisitions, joint ventures and public-private partnerships.
Our firm's investment strategy emphasizes capital preservation and incentive alignment between the firm's principals and investors.
The firm focuses on long-term value creation and has the flexibility to make investments with a longer hold period than typical real estate opportunity funds.
Six Peak seeks to unlock unrealized value in its portfolio over time through execution and a hands-on asset management approach.
---
---
Multifamily Focus
The U.S. multifamily market continues to outperform relative to other major sectors in the commercial real estate sector. Rents have increased for three consecutive years, while vacancy rates remain low in the face of increased development activity.
Six Peak's approach to each market and investment is to maximize density either through bedrooms or individual units with micro housing designs and creative leasing strategies such as "rent-by-the-bedroom".
---
---
---
---
---
---
Portfolio
With over 2,000 beds built or in our development pipeline, Six Peak is one of the leading asset managers focusing on the coliving market segment.
---
=====
---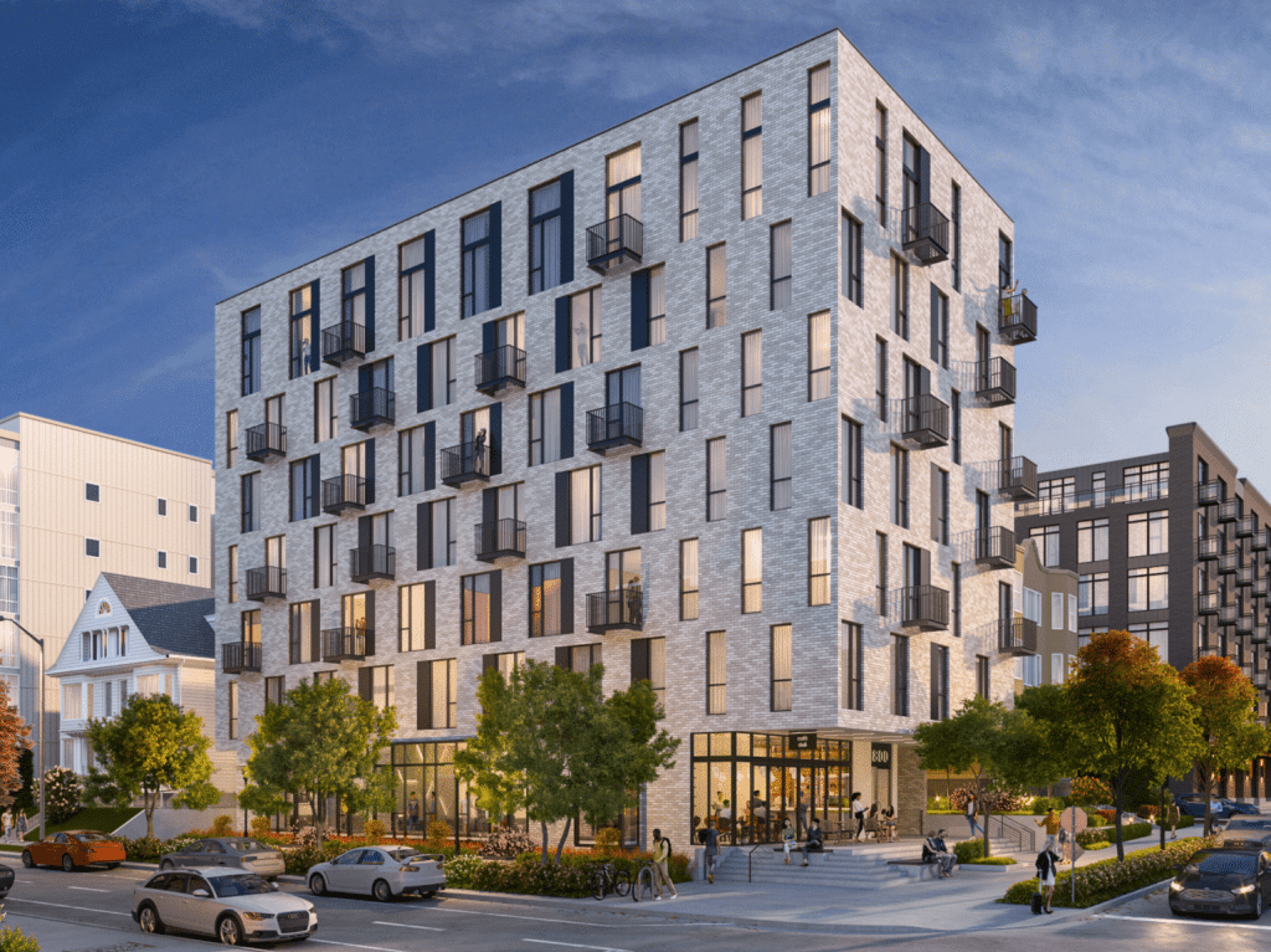 Case study
Case study
---
---
---
---
---