---
---
Innovative Solutions for 21st Century Real Estate
===== Mobile vv =====
---
---
---
---
---
---
---
---
---
---
---
---
---
---
---
---
---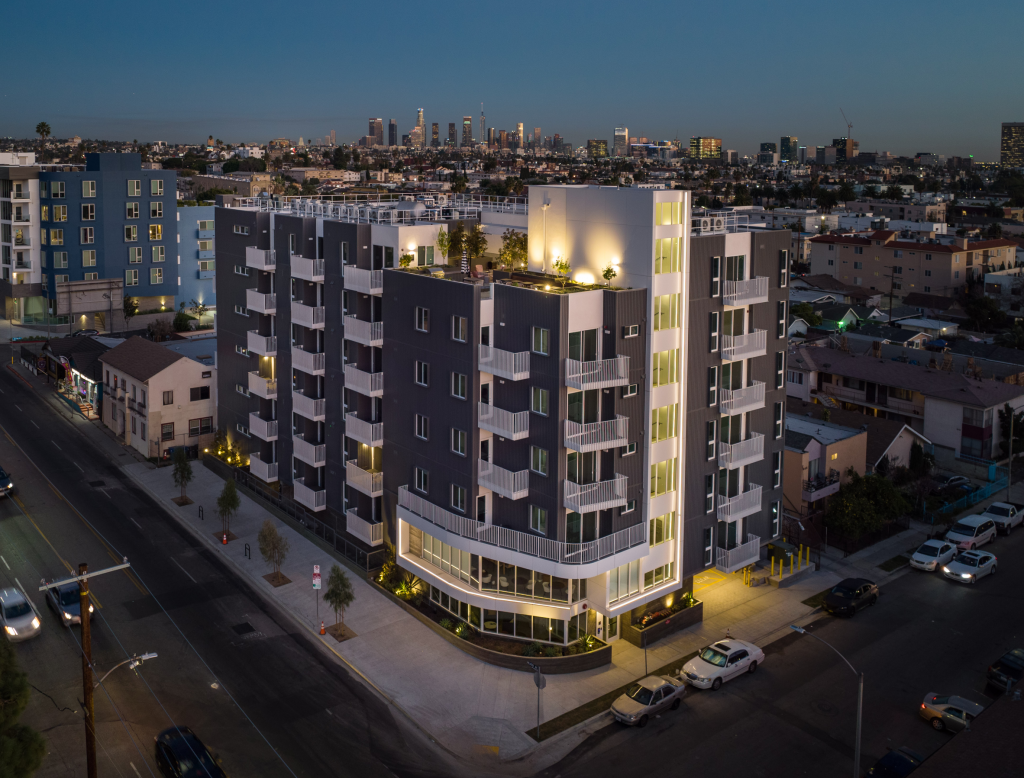 Our Track Record
Launched in 2016, Six Peak has grown a 50+ property (including land for development) portfolio across the United States in 5 markets. The firm has focused on the multifamily sector to date, including developing more affordable product types such as co-living and micro units.
---
---
---
---
---
---
---
---
---
---
---
---
Investment Strategies
---
Six Peak's investment strategies include ground up development and value-add redevelopment, multi-property portfolio acquisitions, joint ventures and public-private partnerships.
Our firm's investment strategy emphasizes capital preservation and incentive alignment between the firm's principals and investors.
The firm focuses on long-term value creation and has the flexibility to make investments with a longer hold period than typical real estate opportunity funds.
Six Peak seeks to unlock unrealized value in its portfolio over time through execution and a hands-on asset management approach.
---
---
Multifamily Focus
The U.S. multifamily market continues to outperform relative to other major sectors in the commercial real estate sector. Rents have increased for three consecutive years, while vacancy rates remain low in the face of increased development activity.
Six Peak's approach to each market and investment is to maximize density either through bedrooms or individual units with micro housing designs and creative leasing strategies such as "rent-by-the-bedroom".
---